LightDM GTK Greeter
The highly configurable login screen for the Free and Open Source desktop.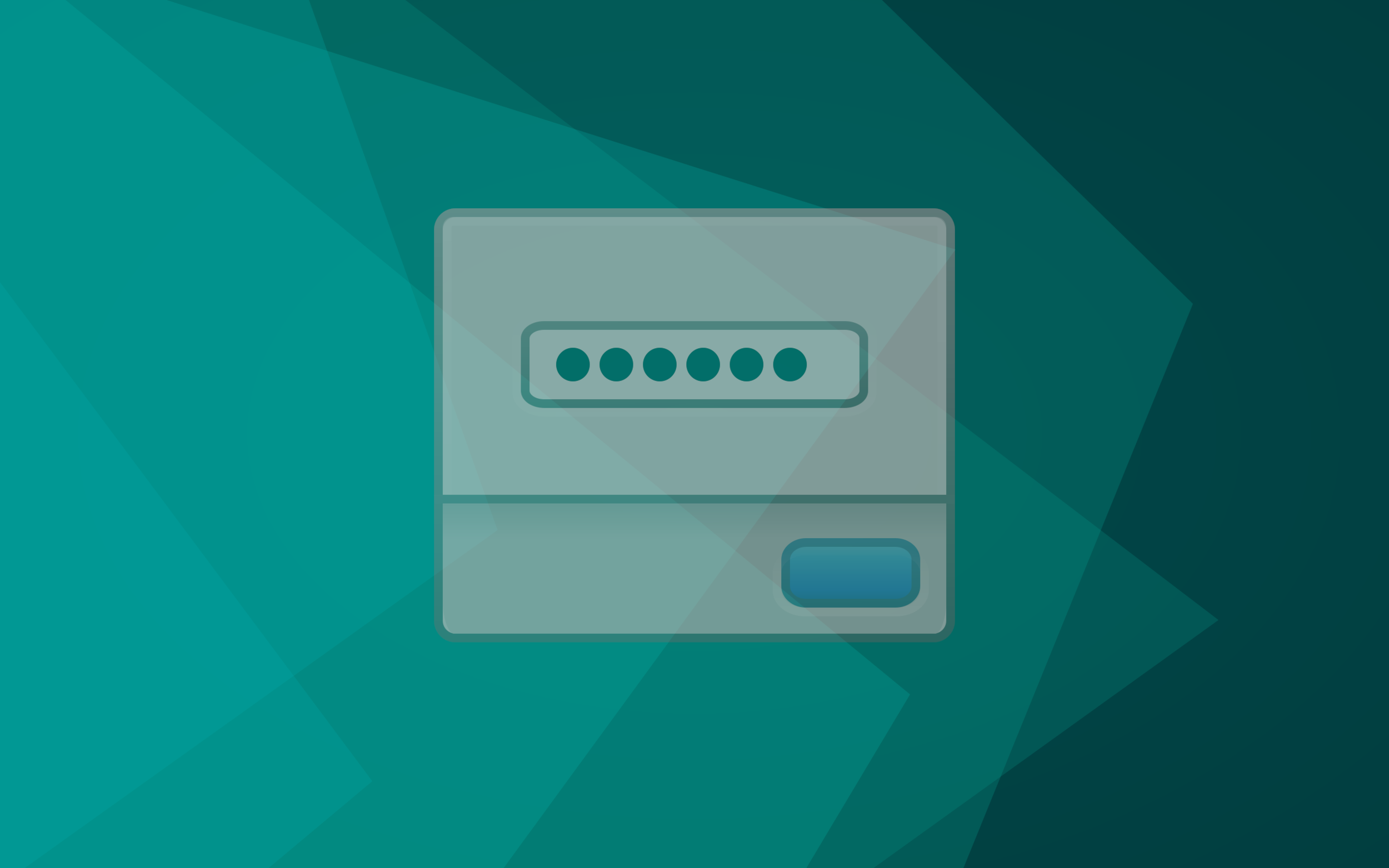 LightDM GTK Greeter
A highly configurable, GTK-based login screen. Powered by LightDM and configurable with the companion app.
Features
Designed to be highly accessible
Named widgets and native indicator support
Supports loading of user wallpapers and photos
Theming support provided by GTK themes
What's new with LightDM GTK Greeter?